About Us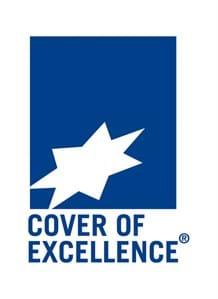 All clients of Business Systems receive the highest levels of service and personal attention.
The practitioners have many years experience in a range of industries from large to small.
Special attention is paid to the unique requirements of each client.
Some industries we have experience in:
Professional Practices
Professional Associations
Banking and Finance
Import & Export
Information Technology
Architects
Construction
Engineering
Wholesale

Education
Marketing
Hostpitality
Transport
Retail & Pos
Real Estate
Event Promotion
Motor Vehicle Trading
Law Firm Trust Accounts
Registered Public Practitioner of IPA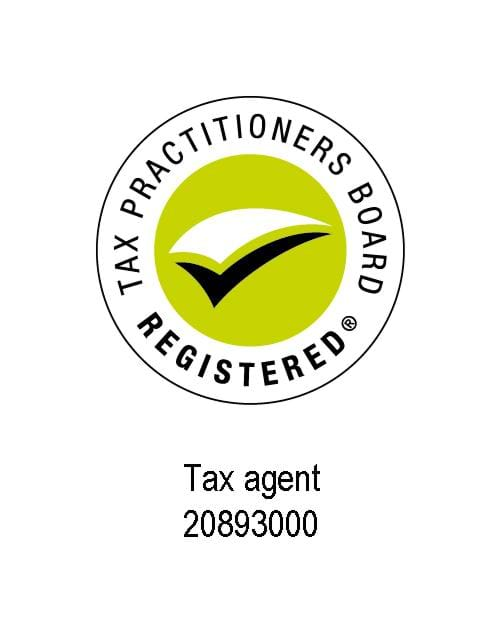 Business Systems is a progressive accounting firm whose practitioners comply with the APESB and IPA codes of conduct, and the IPA, TPB and GIA Continuing Professional Education requirements.
Our people have individual membership or registration of :
Institute of Public Accountants (IPA) - Registered Public Practitioner and member
Registered Tax Agent (RTA)
Registered Auditor Self Managed Superannuation Funds
Authorised Auditor Property, Stock and Business Agents (Real Estate) Trust Accounts
Registered Law Society NSW External Examiner (LSNSWEE)
Governance Institute of Australia (FGIA), (FCIS) - member
Australian Institute of Management (AIM) - member
Association of Accounting Technicians (AAT) - member
Registered BAS Agent (RBA)
Liability limited by a scheme approved under Professional Standards Legislation.

The Principal Ralph has extensive experience and achievement in public practice and commerce in a range of industries. As well as accounting, company secretarial and advisory skills, abilities include skills for services offered by the technology division of the practice. Ralph was a long standing board member of IPA. Member FIPA, FCIS, AIM, MCom,
The Bookkeeping Manager Marilyn has outstanding abilities in bookkeeping, accounting and taxation compliance. She gives a unique ability to manage the information flow from source through the bookkeeping function to final accounts, and use the functionality of the accounting systems. This provides a practical and comprehensive service to clients. Member AAT,
We have other specialists to provide a range of services.