Accounting & Tax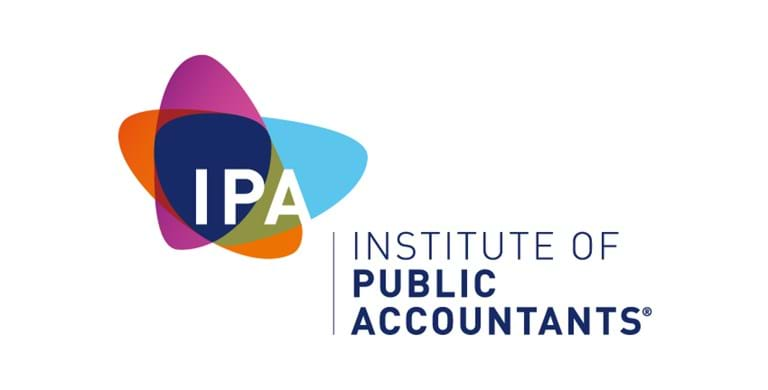 Financial & Management Accounting
Statutory Reporting
Accounting System IT Support
Taxation & Compliance
SMSF - Self Managed Super Funds
Business decisions are made with useful financial reports, therefore, we analyse your financials to provide reports from a business perspective, a compliance perspective and an effective taxation strategy.
Managers need informative management accounts, budgets and costing, so we deliver information tailored to your needs, drawing on benchmarking specifically for your industry.
Cash flow is always king and especially when credit is tight, our comprehensive management and monitoring methods will be a valuable addition to your business. Services for cash flow projection and submissions for arranging finance are available.
Accurate information depends upon accurate data collection, categorisation and input, then interpretation and analysis, for management reports and statutory financial accounts presentation. We provide a complete service from bookkeeper input, to management and statutory financial accounts output.
Taxation planning and compliance is essential for every business. Skilled professionals thoughtfully handle your requirements to add value. Services for federal and state tax lodgement on time and accurate, we also assist with desk audits and correction issues. Services are also available to comply with ABS, EPA and other agency requirements.
All your requirements are managed for self managed super funds, accounting, taxation and audit.
We are available to assist and support management to maintain effective financial performance.